Spectacular Corporate Entertainment in Cleveland OH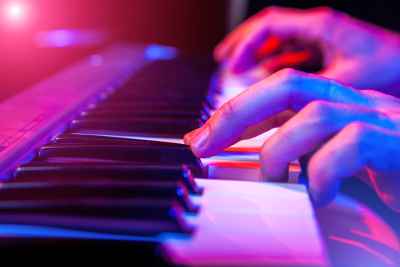 At Dueling Piano International, our philosophy can be summed up in a single word: FUN! We are the nation's premier source for top-line sing-along entertainment. Are you tired of hearing the average band perform in front of an empty dance floor at your events? Say no more! With our help, you will make dance shoes mandatory. Whether you're having an intimate gathering of 40 guests or an event of 2000 our all-star members of Dueling Piano will make it work.
Get More Information
With a roster of more than 250 dedicated veteran pianists and seventeen teams that travel the country week in and week out, we're able to produce the best entertainment to almost any location. We understand the challenges in finding and scheduling quality Corporate Entertainment services, but no need to worry! We handle everything necessary for an amazing performance.
Aside from clearly being the most entertaining, why choose us?
We provide high energy performances that are guaranteed to engage your party.
We've carefully hand selected and trained each of our entertainers to execute the Dueling Pianos concept.
Reasonable rate that lesser acts can't match.
We travel nationwide...so let us come to you!
---
Cleveland OH Top Rated Piano Entertainers
For almost twenty years, Dueling Pianos International has specialized in piano entertainment and has developed a unparalleled reputation as the source for skillful and professional artists who never fail to get audiences singing, cheering, and calling for more.
Corporate Entertainment
At Dueling Piano International, we are experts at turning repetitive corporate events around and work extensively in Cleveland OH . We understand the headache in finding quality corporate entertainment services, but look no further! We provide high energy performances that are 100% guaranteed to engage your corporate event.
Take a look at the corporations that trusted us as their main form of entertainment:
Bally's
LMT North America
Daimler Chrysler Corporation
Ford Motor Company Public Affairs
Marshall Fields
and many many more!
We never fail in getting your audience engaged. For quality Corporate Entertainment services that will have you cheering, choose Dueling Piano to provide you with the best event of the year.
Wedding Entertainment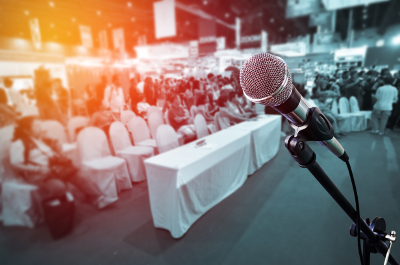 Your wedding entertainment selection is one of the most important factors you will consider for your special day, so make it count. No one wants to sit down at your wedding, they want to celebrate! By selecting Dueling Piano, you are investing in the success of your celebration.
Since 2004, brides and grooms across the nation have been dependent on us to provide them a wedding reception of a lifetime. We've arranged thousands of wedding entertainment services and have perfected each and every one. Our staff works with both the bride and groom to develop a fun-filled itinerary of events to ensure that our entertainers facilitate all of the MC requirements professionally.
What Our Brides and Grooms had to say!
"We decided to have dueling pianos for our wedding entertainment and it was an AWESOME decision (my wife wanted a dj at first but was SO glad we ultimately decided to go this route)! Matt and Brian were our entertainers and they not only played every request sent their way, they also emceed the entire event AND supplied the DJ music in between sets. They had a wireless mic for toasts and were very funny yet professional all night. Our guests all agreed ours was the most fun wedding ever."
"Our guests have been raving about the dueling pianos at our reception! We heard of them from a coworker of my husbands who had them at their wedding and said that we absolutely had to use them at ours. Mike and Tim were so great about coordinating everything and just had fun with us. They also did a lot of musical numbers that would involve the guests which made for some great memories. I may be a bit biased but they definitely made it the most fun wedding that I've ever been to."
---
We never disappoint you in getting your audience engaged. Stop stressing about finding the right Corporate Entertainment services and give Dueling Piano a call. By choosing us, we guarantee that you will be provided with the best event of the year. Give us a call, you won't be disappointed!